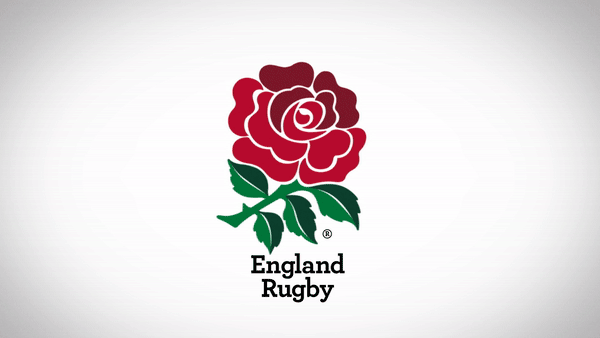 What's he ever done at work?
EAU DE TOILETTE | DUCK

When Duck asked us to launch their fresh fragrance toilet cleaner range we realised something. These products were more than just toilet cleaners. These were the real Eau de Toilette range. So, using our mascot, we brought the whole campaign to life with a tongue-in-cheek nod to the classic perfume ad style. Eau de Toilette by Duck – the only scent pour loo.
THE ONLY BEANZ WITH THE Z FACTOR | HEINZ BEANZ
Heinz Beanz are without a doubt the nation's favourite beans. However, they were losing customers to the cheaper supermarket alternative. We needed a pitch winning shopper idea that would bring beanz lovers back to the original and best Beanz. We needed to find our Z Factor. Actually, that's not a bad place to start.
BADASS GAL & YOUNG CREATIVE COUNCIL
FEARLESS TYPES | BADASS GAL

Now more than ever fearless women are pushing the boundaries of the creative industry. And yet, many women still get labelled with those tired old sexist stereotypes. Emilia Buggins and I decided it was time to rip up the stereotypes and reflect the new era for women. Collaborating with five talented ladies, we created a fashion collection for Badass Gal that turns sexist stereotypes into positive, empowering statements. With all profits going towards putting on workshops and events that help more women get into the industry.
Fancy a tee? Get yours here - shop.badass.gal
A TWEET TO ENGLAND | IBM & ENGLAND RUGBY

The brief was simple – show the world that IBM is passionate about rugby and their partnership with England. Rugby is a hugely passionate and emotional sport. And when it comes to England Rugby no one is more passionate than the fans. So, using IBM data analytics, we crafted a poem made entirely of real fan tweets to tell the story of England's dramatic Six Nations journey.

Awards:
Hermes Creative Awards – Gold
SAY IT WITH A CINEWORLD GIFTCARD | CINEWORLD

Giving someone a giftcard can feel pretty impersonal. It suggests you haven't put much effort into finding the perfect present for your loved one. So when Cineworld asked us to give their giftcard designs a refresh, we thought we'd work our movie magic and tackle this issue head on by transforming their giftcards into personal compliment cards.

Awards:
Hermes Creative Awards – Gold
DO YOU CARE ABOUT THE FUTURE OF YOUR PLANET? | WWF

Every year WWF launch Earth Hour campaign where millions of people worldwide turn off their lights to show their commitment to the planet. But how do you encourage more people to get involved? We asked the big question and invited people to answer it with light switches.

Awards:
Hermes Creative Awards – Platinum
YAHOO TAKEOVER | VOLVO V40

When we were asked to takeover Yahoo's homepage to promote the Volvo V40's Active Park Assist Technology, we thought we'd let people activate it for themselves and see it in action.