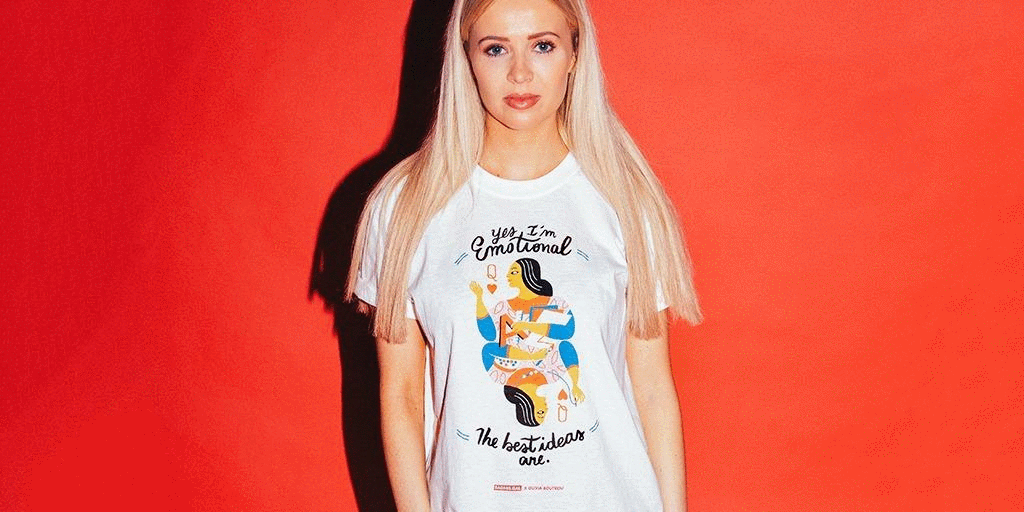 He launched a fashion collection?
FEARLESS TYPES | BADASS GAL

Now more than ever fearless women are pushing the boundaries of the creative industry. And yet, many women still get labelled with those tired old sexist stereotypes. Emilia Buggins and I decided it was time to rip up the stereotypes and reflect the new era for women. Collaborating with five talented ladies, we created a fashion collection that turns sexist stereotypes into positive, empowering statements.
We then got to work creating a bespoke online store so we could put the collection on sale to raise money for Badass Gal to host events that encourage more women to go for it in the creative industries.
Get your hands on a tee here: shop.badass.gal